HOTFOREX GADGET GIVEAWAY
The HotForex Gadget Giveaway is YOUR chance to win one of the coolest gadgets available on the market! Simply follow us on our social media channels to be notified about our next FREE contest and enter for the chance to be one of this year's lucky winners!
Stay tuned and be the first to know when our next giveaway begins!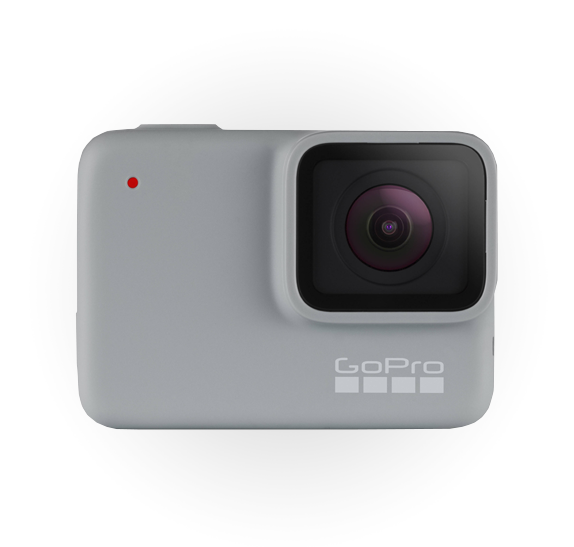 GoPRO HERO 7

IPHONE XS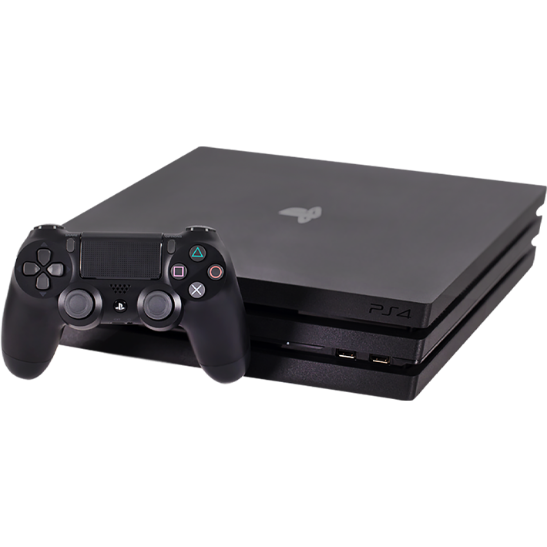 PLAYSTATION 4 PRO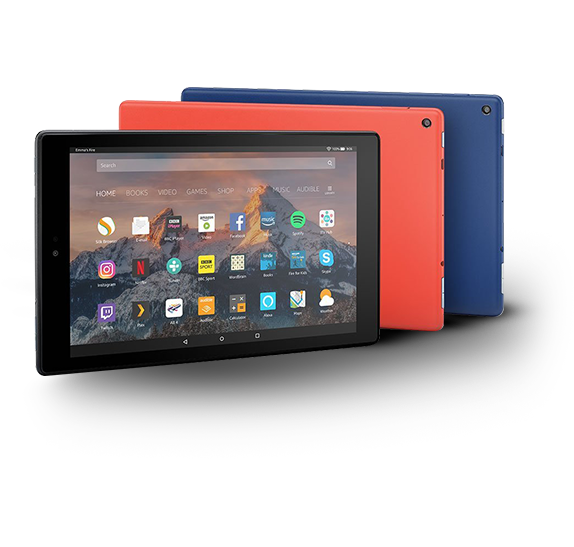 AMAZON FIRE HD 10 TABLET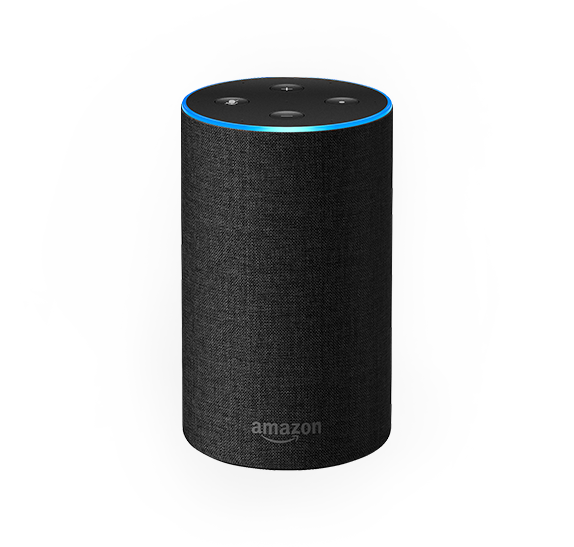 AMAZON ECHO PLUS SPEAKER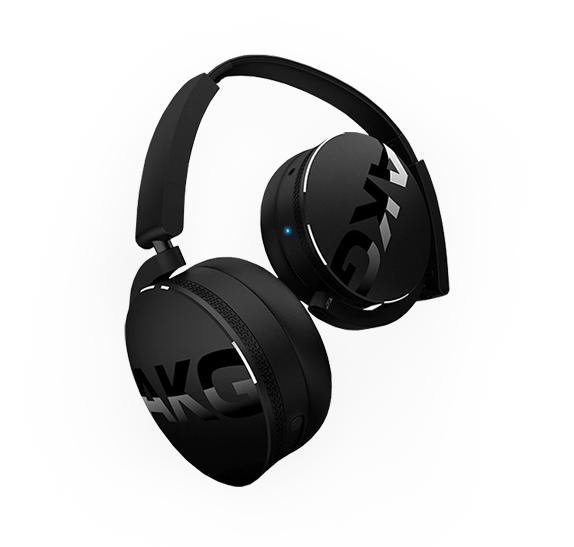 AKG Y50BT BLUETOOTH HEADPHONES